Play in an orchestra or band, sing in the chorus, or attend a concert! Gwinnett Symphony Musical Arts Consortium, New School of Music's non-profit, performing arts division, consists of Gwinnett Stmphony Orchestra, Gwinnett Symphony Chorus, Gwinnett Symphony Chamber Orchestra, Gwinnett Symphony Wind Orchestra, Gwinnett Symphony Jazz Orchestra, and Gwinnett Symphony Youth Orchestra.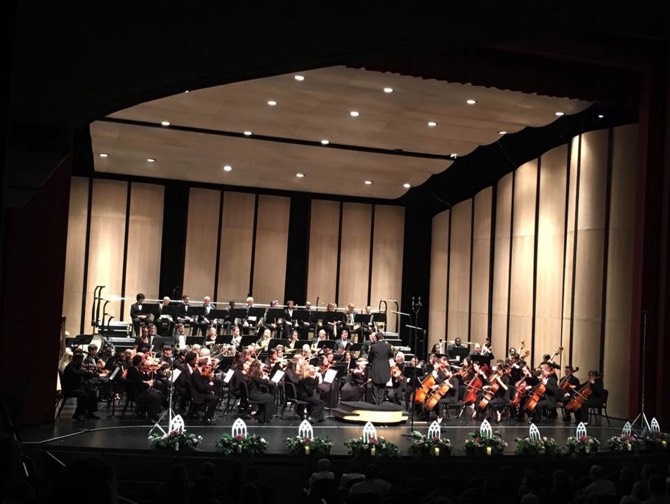 NSM'S MUSIC FESTIVAL & COMPETITION
---
NSM's Solo and Ensemble Festivals are open to all active NSM students on any instrument. NSM students may invite friends that are not enrolled at NSM to participate in an ensemble performance with you. Due to Covid-19, you will record your video at home and submit it to us online by the posted deadlines below. The festival performance will be conducted as a Facebook Live event with an awards ceremony taking place immediately after the conclusion of each division.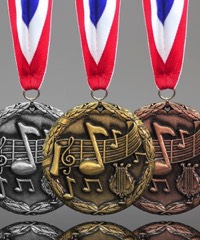 STUDENT & FACULTY RECITALS
---
In addition to student participation in our Orchestra & Ensemble program, and our Music Festival and Competition, NSM teachers frequently host student recitals. Due to the current Covid-19 pandemic, many of these recitals are handled virtually. However, som recitals are live with all saftiy protocall strictly enforced.