My name is Shelly. Welcome to my NSM Studio Wall!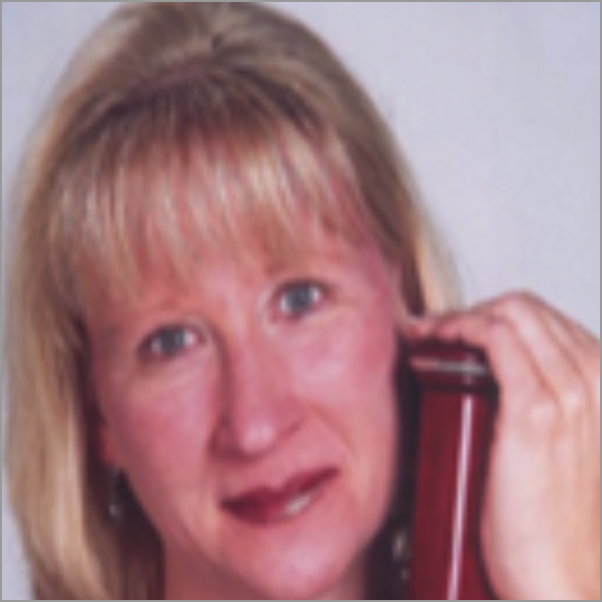 Short Biography:
Ms. Unger received a Master's Degree at Rice University and pursued post-graduate study with Bernard H. Garfield. Shelley earned a Bachelor's Degree from Indiana University where she studied with Sidney Rosenberg. She recently completed her Doctoral Degree in Bassoon Performance with Dr. William Davis from the University of Georgia. She joined our faculty in 1997.
Shelly's
Teaching Locations
LILBURN
New School of Music
Five Forks Shopping Center
4100 Five Forks-Trickum Rd.
Lilburn, GA 30047
770.925.8900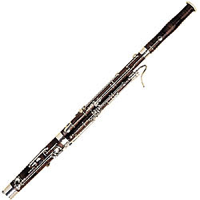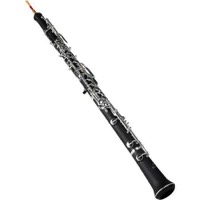 Make a one-time lesson payment or pay your registration fee. You may pay with a credit card, debit card or PayPal account.
To pay with a credit card or debit card, locate "Don't Have A PayPal Account?" on the payment screen.