My name is Isaac. Welcome to my NSM Studio Wall!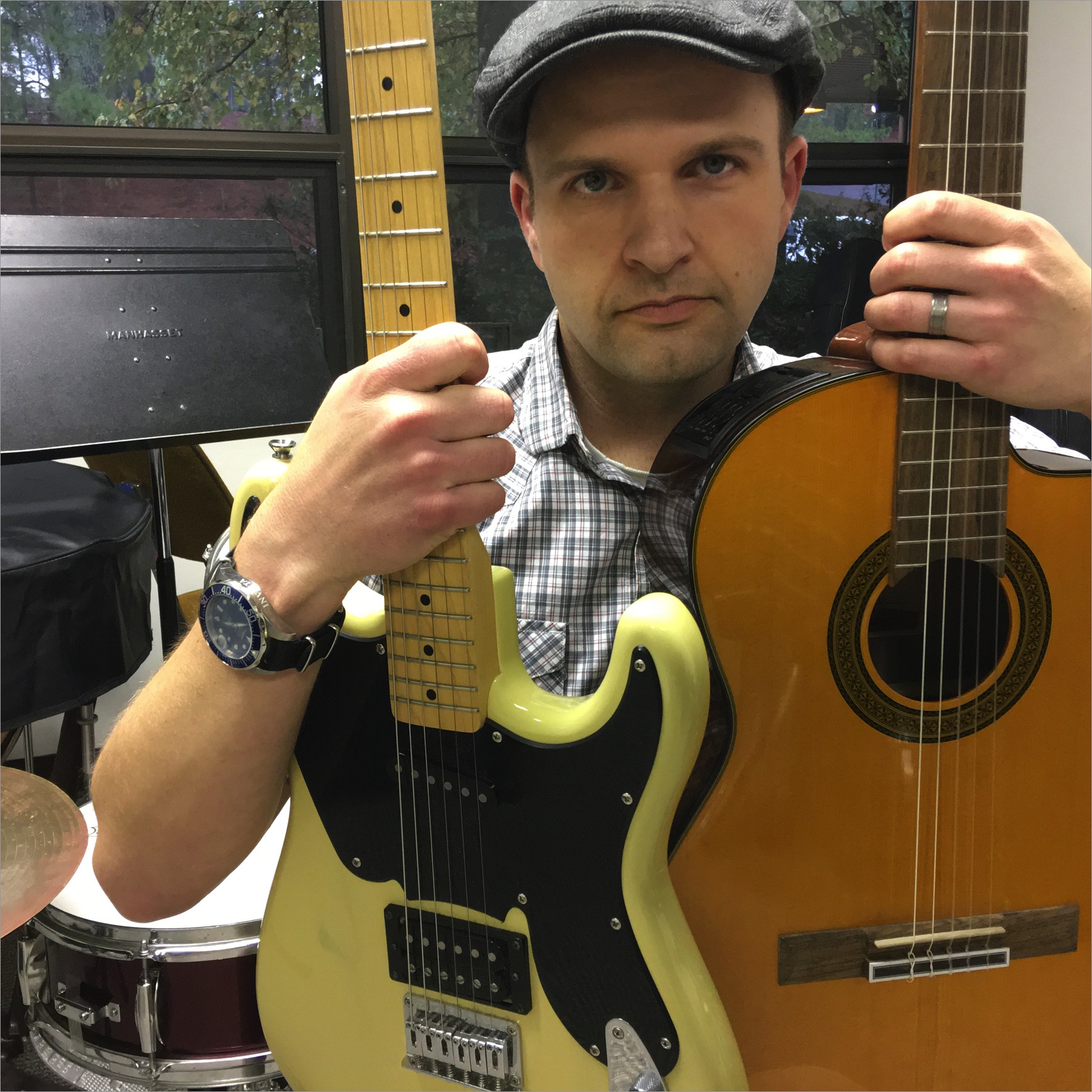 Short Biography:
Mr. Bear can be found on numerous recordings and has toured the east coast as well as Japan with several groups. He is a graduate of the University of North Florida with a degree in Classical Guitar Performance.
Isaac's
Teaching Locations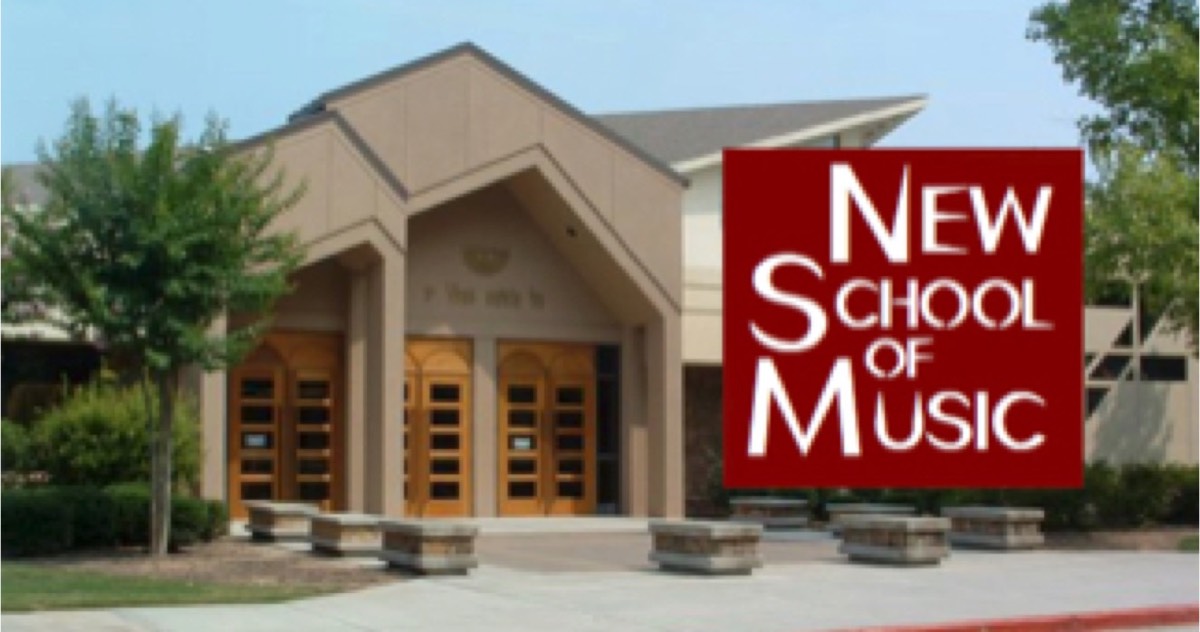 NORTH FULTON
New School of Music
The Campus of Temple Emanu-El
1580 Spalding Drive
Atlanta, GA 30350
770.394.1727
Make a one-time lesson payment or pay your registration fee. You may pay with a credit card, debit card or PayPal account.
To pay with a credit card or debit card, locate "Don't Have A PayPal Account?" on the payment screen.